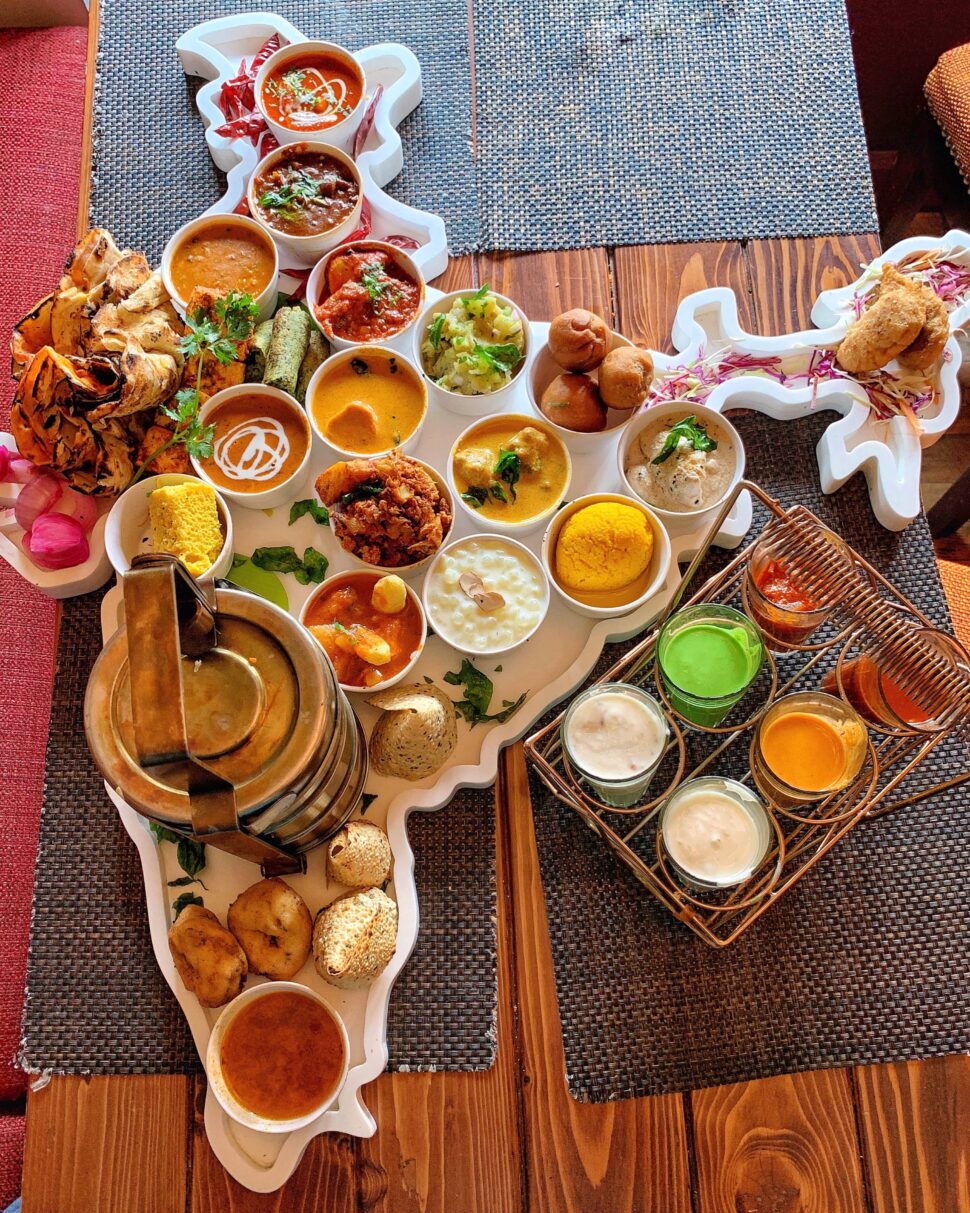 Food and health have eternal relationship. The quality and quantity of food is a major determinant of health. Availability of food not only affects the survival and well-being, but it is closely related to productivity of the person. We say that food safety is a major issue in developing countries but assuring intake of nutritious healthy food is a concern all over the world. Recent report in Obesity Reviews, analyzed the food pattern of 12 countries – Australia, Canada, Chile, China, India, Hong Kong, Mexico, New Zealand, Slovenia, South Africa, the United Kingdom, and the United States and showed that conditions are worrisome for India.
The shift in our consumption patterns from traditional diets based upon fruits, vegetables, unprocessed cereals and legumes to diets that are increasingly dominated by highly processed packaged food and beverage products is bringing India to a growing obesity epidemic. India is home to the third-largest number of obese people in the world. By 2025, we will be home to an estimated 65 million obese people, including seventeen million obese children and not mention fast foods and carbonated drinks have nothing but energy density (calories), saturated fat, total sugars, and sodium. Having said that, all processed food are not at fault and the processing industry has given much to world apart from so hyped "lifestyle disorder". Food is more durable, stable, transportable and manageable today due to these industries. Thanks to them that we can enjoy global cuisine at our home, but awareness about what, when and how of food is very important.
Food quality, eating pattern, eating habits are the reason underlying several disorders like obesity, underweight, protein energy malnutrition, anemia, infectious disorders like diarrhea. Children, up to age of 14, are at high risk of undernourishment. While 40% of food borne diseases are observed among children under 5 years due to poor hygiene and sanitation, leading to life-threatening infections (WHO, 2019). Still it is surprising that about 50% of the malnutrition is not caused by lack of food grains but it is due to poor nutrition quality of the food, in terms of vitamins and minerals. So, undernourishment is only one face of this problem. Another aspect of healthy food and nutrition is deficiencies of vitamins (particularly A, D), minerals like calcium, iron, zinc and protein. More than 150 million people in South East Asia are affected by these deficiency disorder, often called Hidden hunger.
Hidden hunger knows no economic boundary, it equally affect rich and poor. Thus money is not the solution, but education on healthy diet, eating habits and awareness about diversified food is. In many western countries they are promoting agro-tourism to draw attention of youngsters to the process of cultivation, production and consumption of food. Diversified food crops that include cereals, pulses, vegetables, fruits etc. will help to overcome the paradox of either too much of something or too less of everything. A quote comes in my mind "Agriculture is our wisest pursuit, because it will in the end contribute most to real wealth, good morals, and happiness." by Thomas Jefferson.
Agriculture is the only sector that connect human life with soil, water and plants. It not only provide food but it also describes our interdependence on nature. Thomas Edison said that "Doctor of the future will give no medicine, but will interest his patient in the care of the human frame, in diet and the cause and prevention of disease." Agriculture focused on cultivation of diverse crops or development of crops with better nutritious quality is the need of the day. So the farmers and agro-entrepreneurs will be the companions of the health experts who will guide people to grow nutritious healthy food and also to use them daily. Bringing people close to agriculture will also address another humongous problem of "food wastage". Wasting food is like disrespecting God… is an old Indian saying, but how many of us follow it. Bringing people close to agriculture farms will bring their attention too, to the hardship a farmers goes through. It takes lot of hard work and patience to sow seeds in soil and see if it is turning in the bundle of grains or not? We can buy foods from supermarket but no money can make soil to yield or sky to rain. Only farmers and their families understands that it took months for seed, soil, water, sunlight and farmer's hard work to become tons of rice, wheat, maize, grape, apple etc.
Mechanization of farms, storing food in long term storage facilities, industrialization of food is something that has overwhelmed human civilization. We enjoy different food in different cultures and societies. Development of human civilization and food is interdependent, but we must not forget that FOOD comes from FARMS and FARMS survive due to FARMERS.